Why NCI?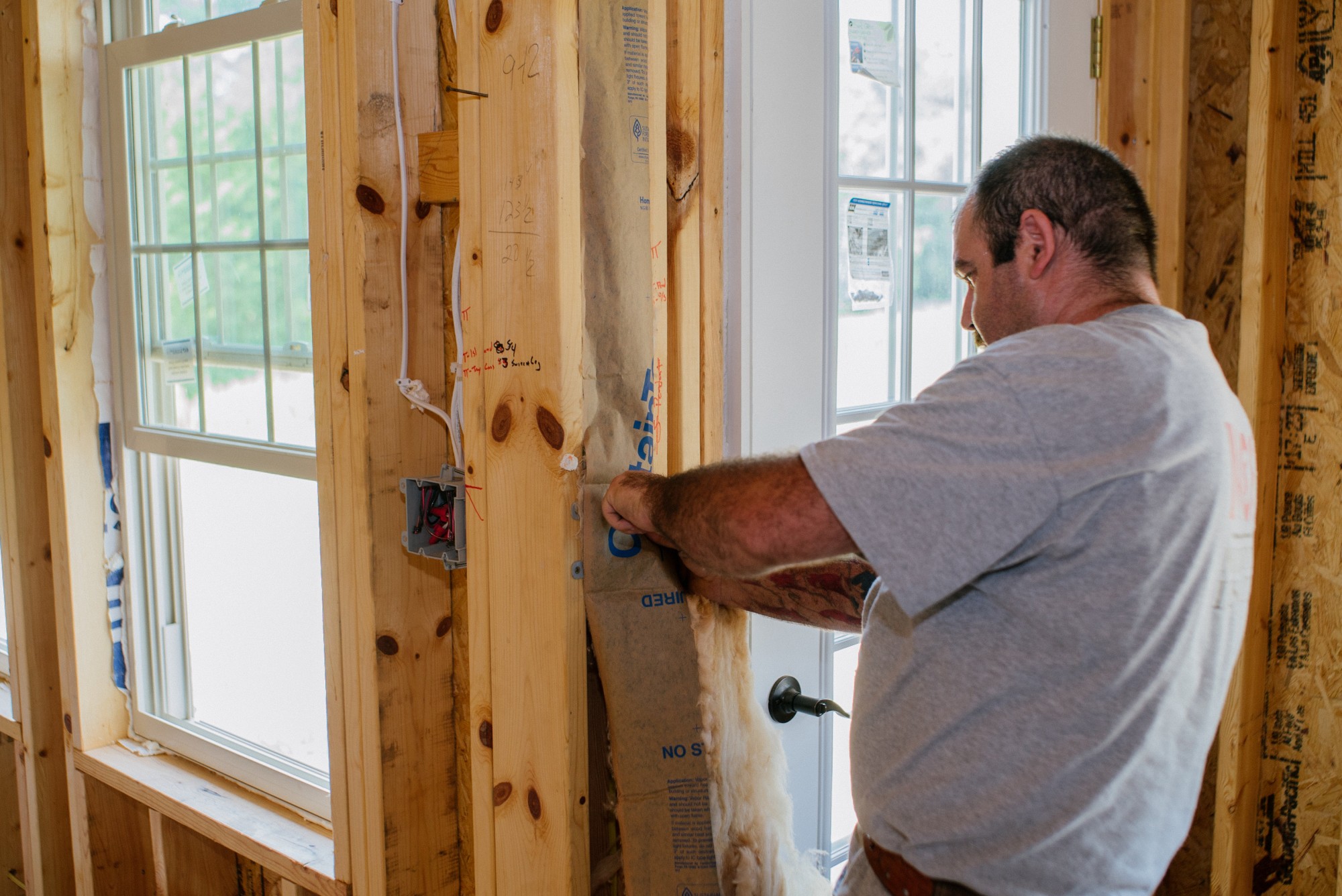 Just because insulation is a smart and necessary part of home renovation or building doesn't mean shopping for it is necessarily stress free. Competitors that rely on volume, rather than customer satisfaction, may push you into a product you don't need, or sell you the wrong insulation solution for your building type. We haven't remained in business for over 46 years by using those tactics on our valuable customers - our longevity comes directly from our customer-first approach.
We will come to you. We offer FREE On-Site Consultations to help guide your buying decisions in a self-paced, informed experience.
We're local, with showroom stores in Lewis Center, Bellville and Newark, Ohio - and you're always welcome to come by with questions!
We only work with the best brands in the business! We know that insulation is an investment, and our offerings strike a great balance between budget-friendly and materials that are made to deliver comfort for decades, not years.
Stop worrying about your insulation - our professional team will empower you to make the right choice, and help you get results you'll love. Contact us for your consultation to get the ball rolling!